Where You Become A Paramedic Matters. Your Future Success Depends On It.
Center for MEDICS uses a variety of educational approaches, including interactive lectures, experiential, lab-based, and clinical/field-based learning techniques, to provide paramedic students with unique opportunities to develop the clinical sophistication they will need in their EMS careers.
Apply Now
Learn More
The January 2022 Paramedic Program is now full.
We are now accepting applications for the May 2022 Paramedic Program.
Looking for a paramedic program that will challenge you? Train with us.
Our goal is to develop a pool of clinically sophisticated and competent paramedics who are able and motivated to raise the bar at their respective services, and to ensure competency in cognitive, psychomotor, and affective learning domains.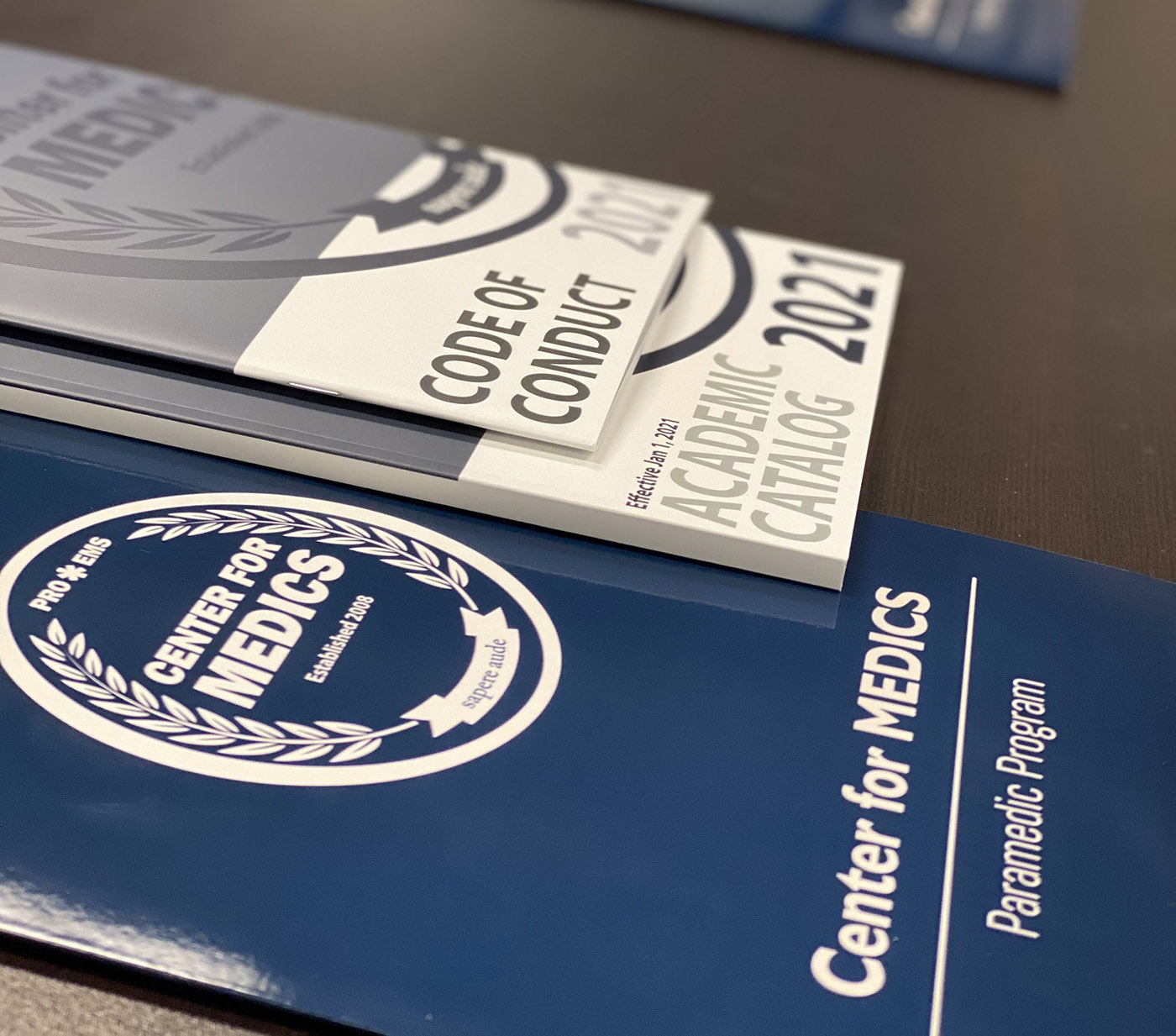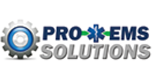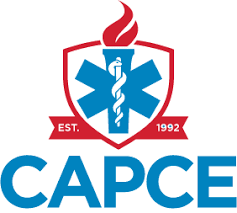 "It's an intense, accelerated program that challenges your ability to think critically under pressure during every class, which I think is an irreplaceable experience. It prepares us to perform in real-life situations at our absolute best."
"I feel so fortunate to have the incredible opportunity to study at Pro EMS Center for MEDICS. I really appreciate the high quality of the instruction and the hands-on training!"
"The curriculum gradually builds from one step to the next in a way that makes the learning process incredibly successful for students."
Tyler Daigneault, Graduate