Professional Ambulance Services (Pro EMS)
CFM maintains a close relationship with its parent company Pro EMS and its consulting service Pro EMS Solutions. Located within the same facility, CFM leverages its integrated operational relationship with Pro EMS to enhance CFM student experience with access to greater opportunities and insights within the prehospital career field.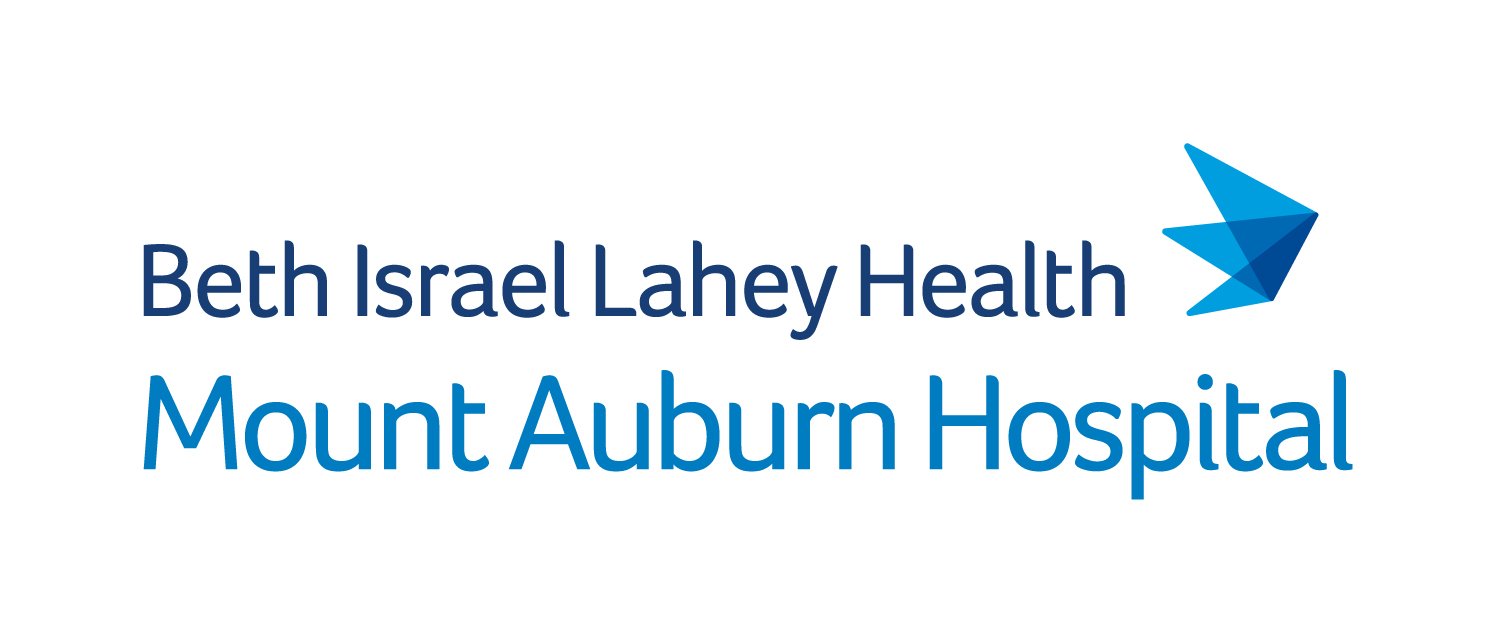 Mount Auburn Hospital
Mount Auburn Hospital is CFM's primary affiliate through the Pro EMS Center for MEDICS/Mount Auburn Hospital Consortium for Paramedic Education. Mount Auburn Hospital is a Harvard Medical School Teaching Hospital and serves as one of the many clinical sites where CFM's students may complete their clinical internships.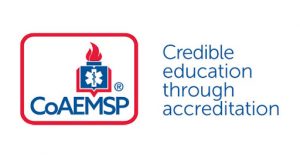 Committee on Accreditation of Educational Programs for the Emergency Medical Systems Professions (CoAEMSP)
As an accredited program, CFM regularly undergoes a rigorous and comprehensive review process to measure strengths and weaknesses and ensure it meets the standards outlined by industry professionals.

University of New Haven
CFM has partnered with the University of New Haven to create a pathway for graduates of the CFM paramedic program to be granted credits towards completion of a Bachelor of Science in Paramedicine through the University of New Haven's Degree Completion Online Program.

American Heart Association (AHA)
CFM is an AHA authorized training center offering a full suite of certification courses for individuals and organizations. See a schedule of upcoming offerings on our certification courses page.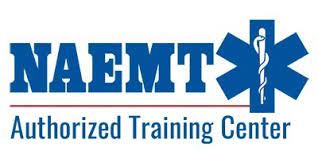 National Association of Emergency Medical Technicians (NAEMT)
As a NAEMT authorized training center, CFM is approved to provide NAEMT courses encompassing the full range of initial and/or continuing education to EMS practitioners and other prehospital healthcare providers.