Get years of experience delivered to you.
In addition to our work with individuals aspiring to become paramedic professionals, we are also proud to act as a resource for organizations looking to grow their capabilities and train their existing teams. CFS offers specialized consulting and training services to area hospitals, EMS companies, and other health care providers. We invite you to contact us to learn more about how we can serve you.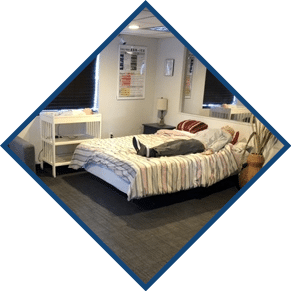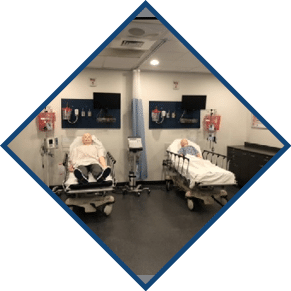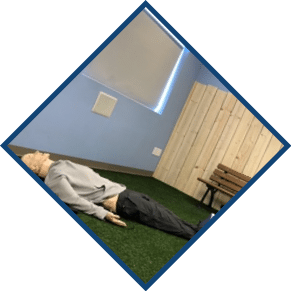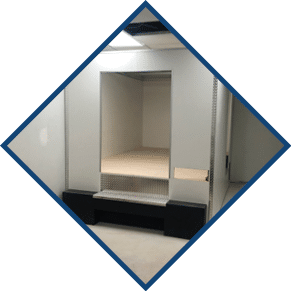 This is the real deal. I've learned so much more than I thought I ever would.
Best decision. Hands down.
Ron Studebaker
Class of 2020
It's totally rewarding when students really dig in and become more curious about what this field has to offer.  I am grateful to be a part of what's going on at CFM.
Pete DeVine, EMT-P
CFM Instructor Since 2015