Real-life experiences. Ready for live situations.
We strive to keep our training and simulation accurate to real-world situations, often utilizing details such as ECGs, vital signs, and scene dynamics from real cases experienced by our paramedics in the field.  We offer engaging and realistic simulation settings, extraordinary medical simulation technology, and trained simulation experts including faculty from Harvard University.  Using the latest in wireless simulation technology, students gain an understanding of how to move a critically ill patient and work in the confines of an ambulance.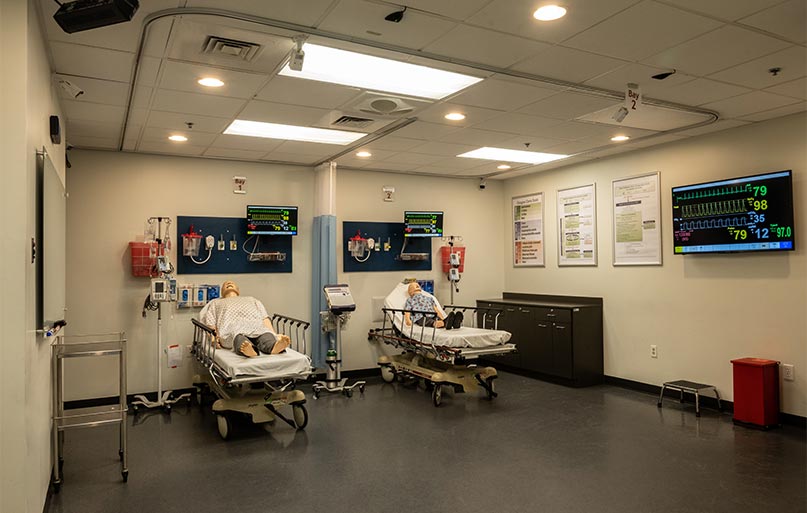 Hospital Sim Lab
Students are able to perform all of their skills including IV?IO access, intubation, medication administration, chest decompression, and electrical therapy, on the simulators.  This helps instill the principles of time management and team dynamics, principles that are typically lost during standard classroom education.  Using specialized debriefing software, we are able to replay video feed and case information to aid in the discussion of performance and possible improvements in the care of the patient.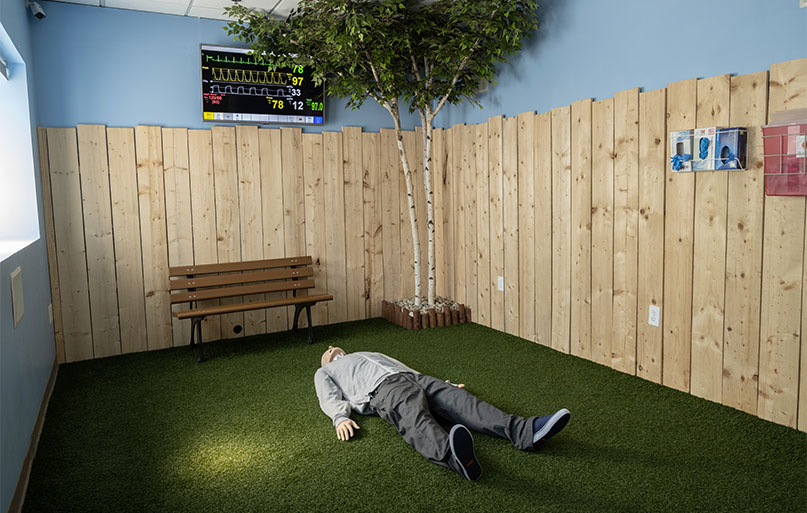 Park Sim Lab
Pro EMS Center for MEDICS affords its paramedic students the opportunity to perfect their clinical, communication, and crisis management skills.  We use state-of-the-art equipment and real-world environments to transition students from classroom learning to real-world applications, such as treating a patient with chest pain at his kitchen table or a patient in cardiac arrest found sitting in her car.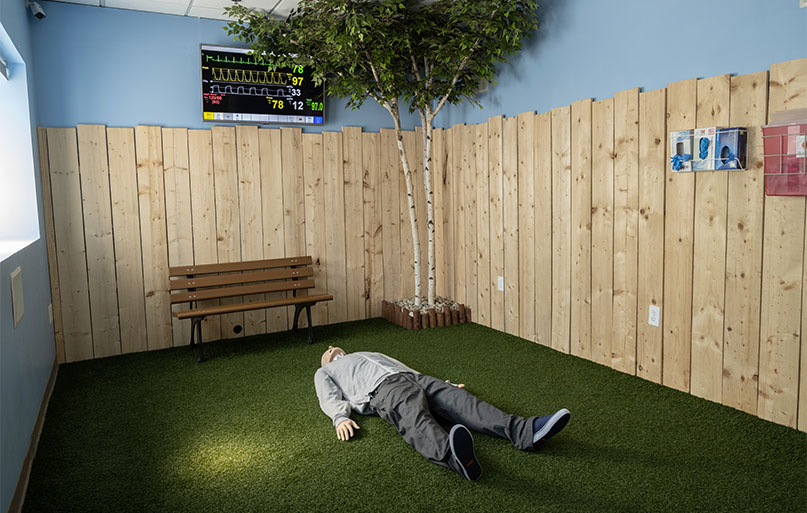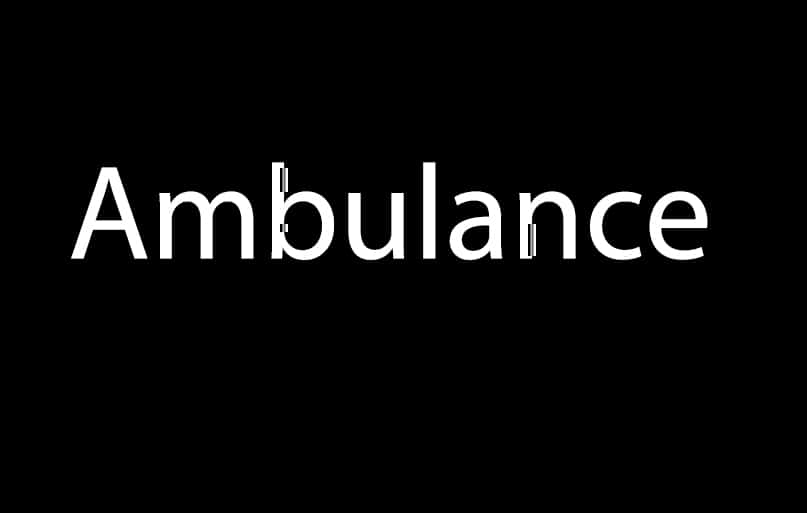 Ambulance Sim Lab
Center for MEDICS is also able to fulfill many of the training needs of EMS agencies with classes in-house and off-site. EMS agencies are required to secure more training than ever before, and not all organizations have the staff, equipment, or facilities to provide that training themselves. Our educators can bring the same technology and capabilities, including full simulations and video debriefs, that we use in-house to other sites.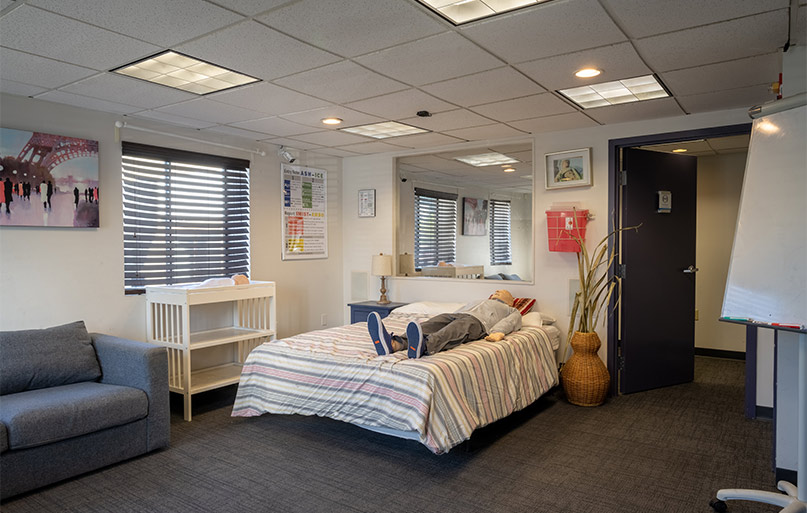 Penthouse Sim Lab
We are able to offer classes that provide continuing education credits, such as Medical Emergency and Pediatric Assessment, as well as our in-house Case of the Month and High Acuity Low Occurrence training programs. In addition, we can provide many organizations with specific training programs, such as those needed for rolling out new equipment and handling systems issues, including unique systems.provements in the care of the patient.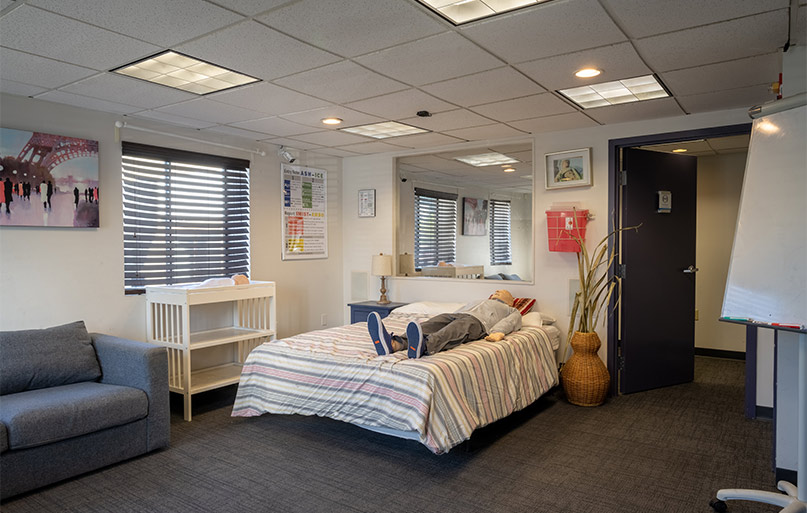 It's not about where you are now, but where you're headed.