Our goal is to develop a pool of clinically sophisticated and competent paramedics who are able and motivated to raise the bar at their respective services, and to ensure competency in cognitive, psychomotor, and affective learning domains. We achieve these goals by using a variety of educational approaches, including interactive lectures, simulation exercises and field internships. In order for practical lab sessions to be effective, students need to understand not only how to do the skill/procedure, but why the skill is worth doing and what purpose it serves for improving patient care. With a heavy emphasis on high-fidelity human patient simulation and retrospective case debriefing, our paramedic students attain clinical and procedural familiarization before going into clinical and field rotations and treating live patients.
We are accepting applications for upcoming classes.
Pass Rates for the NREMT
For 2019 (the most recent reporting year), our student retention rate was 91.6% (we graduated 76 of 83 enrolled students). The pass rate for the NREMT Cognitive exam was 93.8%, and our first-attempt pass rate was 86%. Our NREMT Psychomotor exam pass rate was 99.1%, with the first-attempt rate at 97.2%.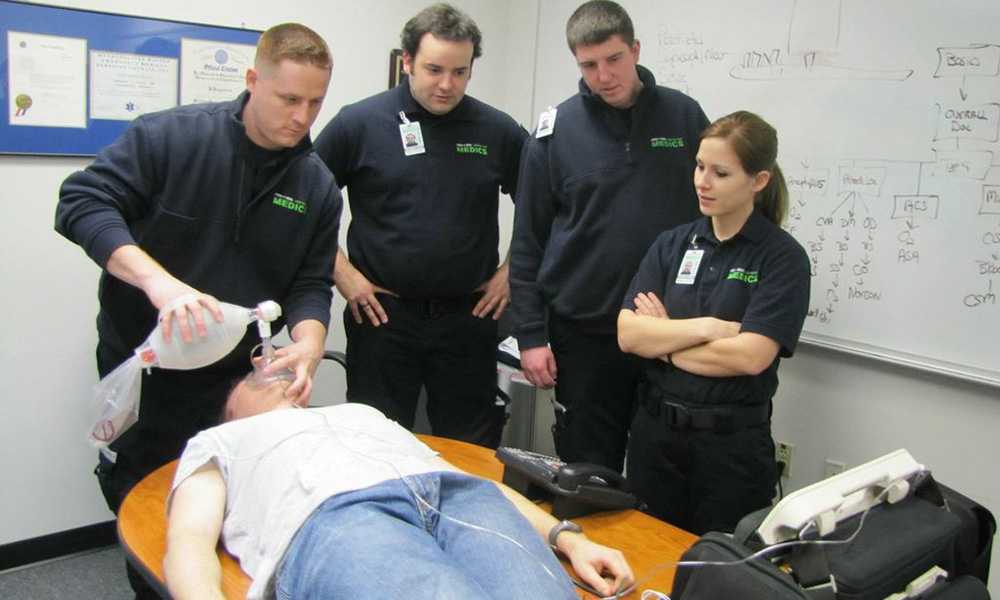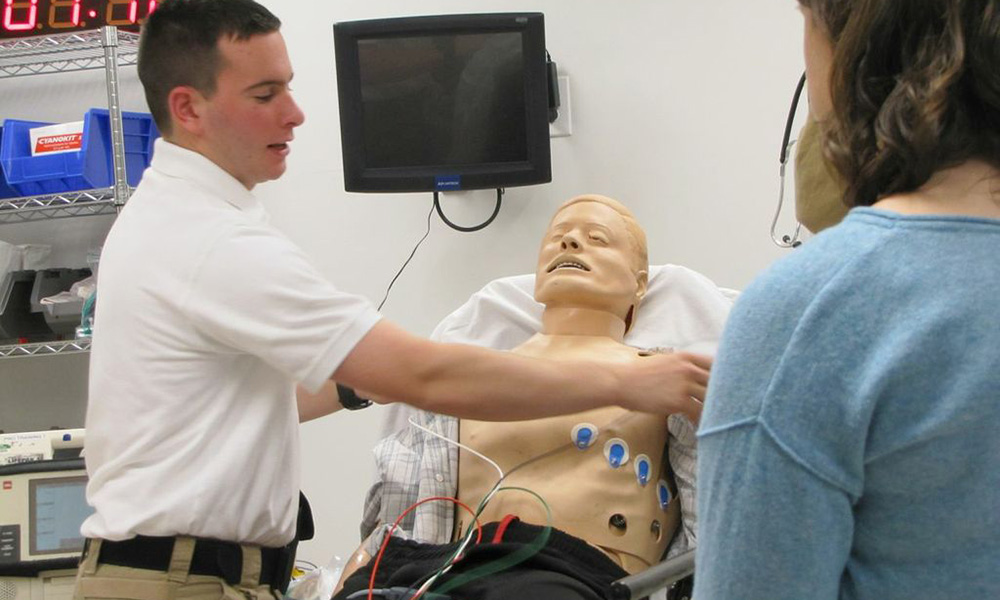 Schedule
Center for MEDICS offers three paramedic programs a year, beginning in January, May, and September.
We are currently accepting applications for all upcoming classes.
Apply Now
A non-refundable application fee of $75 is required when application is submitted.
Tuition cost is $13,995 and includes all textbooks, printed and electronic learning materials, and uniforms.